Ive been doing a few bits and bobs today
Firstly I fitted a battery into my fob..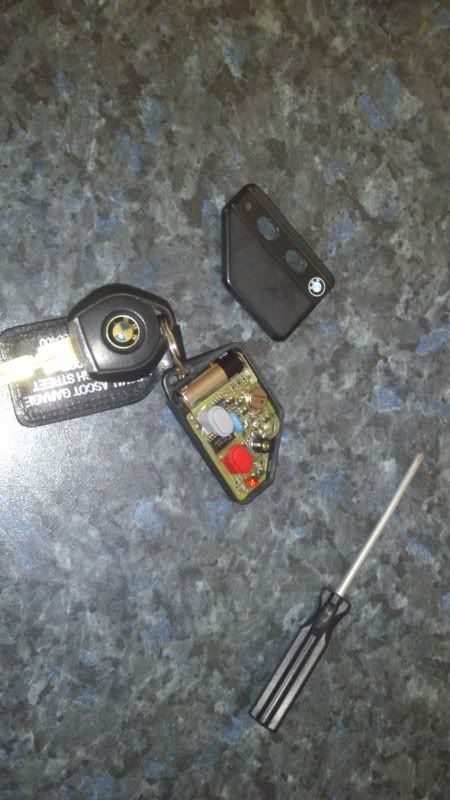 Still doesnt work though
I think maybe its been without a battery for so long that it needs recoding? Can anyone shed any light on this?
Then I bought some of this...
So that I could finally fit my new badges correctly, Im really pleased with them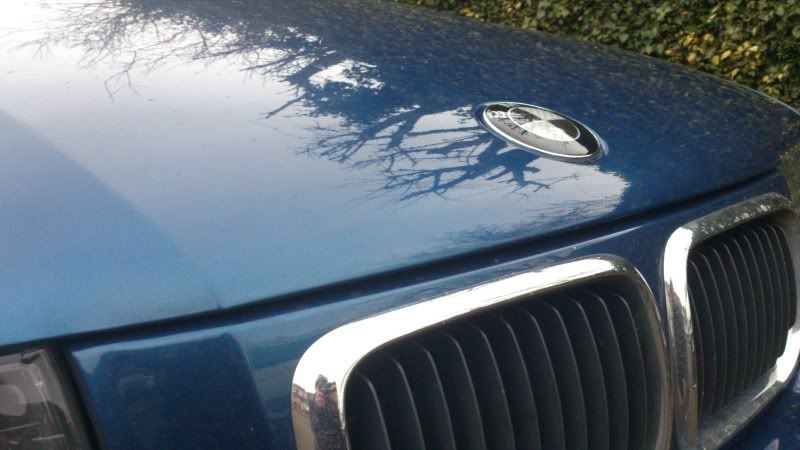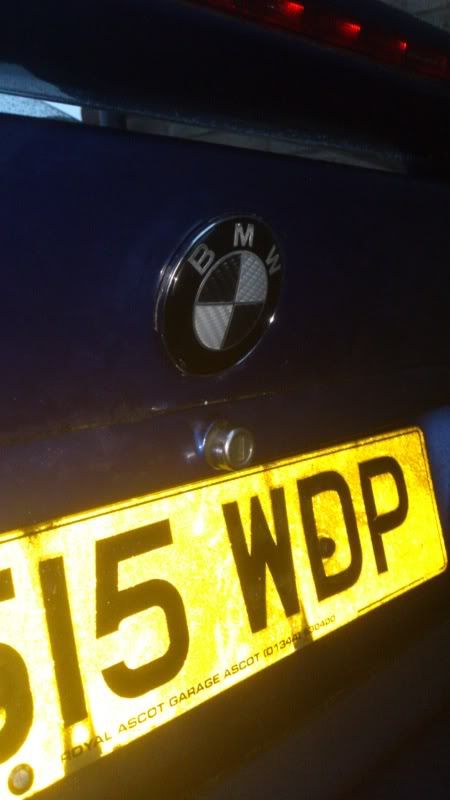 This has always been in the boot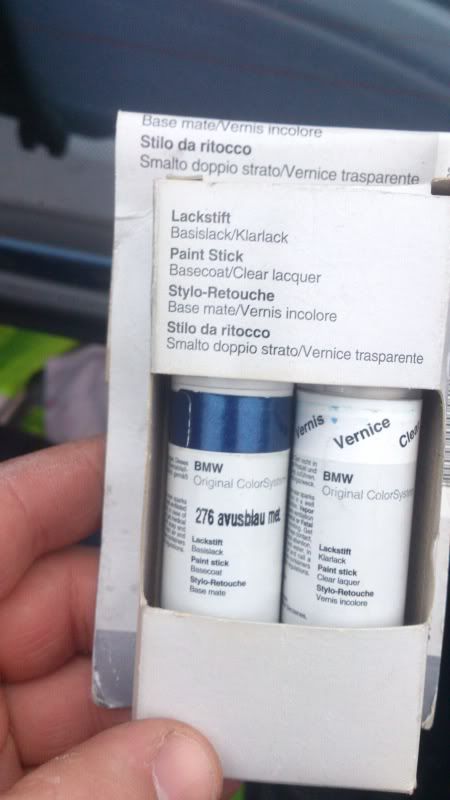 Which is a good job coz I found this on the bonnet..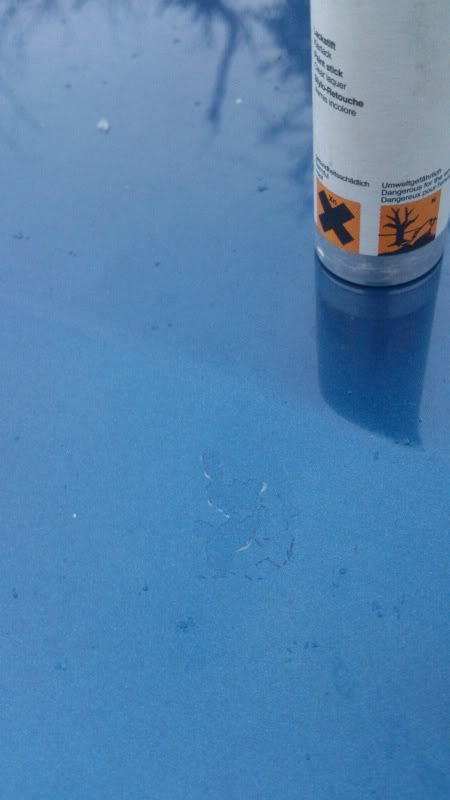 I used the lacquer to hopefully reseal it. I dont want lacquer peel
Heres a little preview of tomorrows job
Replace a leaky rad hose!
Plus one more, didnt know if any of you would be interested in seeing my daily driver...