---
---
BMW Enthusiast
Posts: 2078
Joined: 18 Oct 2011, 18:47
Car model: BMW 328i and 320D
Sorry it was too cold for me.
1999 328i vert individual - 2002 320D compact
---
BMW Enthusiast
Posts: 9033
Joined: 14 Oct 2011, 20:55
Car model: E46 330ci Vert
Location: London
Location: London
What a night very cold to was good to see everyone tonight


Sent from my iPhone using Tapatalk
MODS TEAM
Sam
BMW Enthusiasts is a
free
club for everything BMW related
E46 330ci Vert
Check out our new home page! >>
BMW Forum
---
My feet were frozen! Love the live feed shots! lol
OZ Racing/CSL styled M3
---
Site Owner
Posts: 14220
Joined: 17 Oct 2011, 13:06
Car model: 1998 E36 M3 Convertible
Location: Essex
It wasn't that bad really, perhaps the girlies amongst us should have rapped themselves up a little better
Thanks to Sam for adding a few to the Live Feed throughout the night
No doubt it will be copied, but you know where ya see it first :D
Thanks to
Olley
for taking the time with George to explain about the RC stuff, he didn't stop talking about it all the way home
---
BMW Enthusiast
Posts: 11121
Joined: 17 Oct 2011, 14:24
Car model: '98 E36 323iSE Touring
'12 F31 330d Touring
Location: Reading, Berks.
thanks to Ray and Sam for the pics... also thanks to Ray for 'adjusting' my front wing for me
aka Andy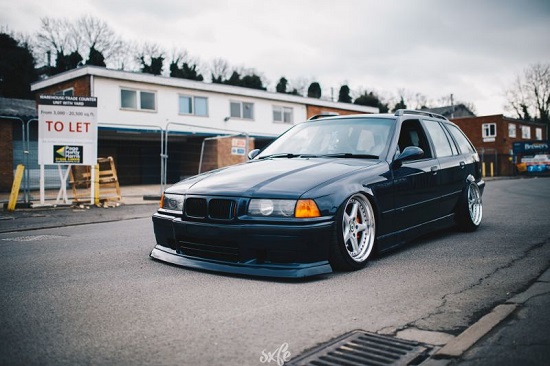 BMW Forum UK
---